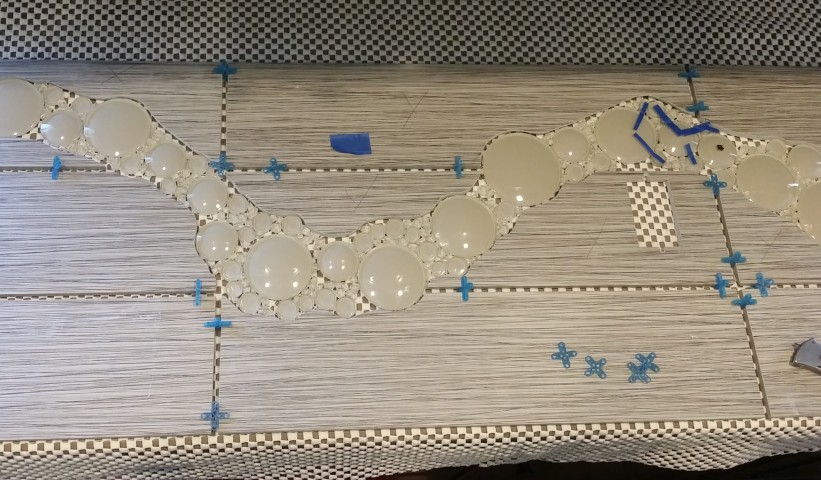 Installation
Our installation is backed up by a one year limited warranty and our mission is simple: Your Satisfaction. Take a break, let us handle the rest.
Scheduling
Our installation process starts with scheduling. We are fully committed to providing you with the best time and date to fit your schedule. We know you are busy and don't expect you to put your life on hold. We work with you to get the best times in the day and many of our installers will work on a Saturday. Northwest Tile & Floors will supervise your job even if you are not at home so you can feel more comfortable and free up more time.
Professional
Our quality installers will professionally install your new floor whether it is a remodel or new construction. They are licensed, bonded and insured giving you peace of mind and quality craftsmanship. We maintain a positive and respectful relationship with our crew providing us exceptional installation for years. Best of all, our work is backed by a one year warranty so you can rest assured that your new addition is quality, guaranteed.
Talented
We strive to collect the best installers in the region and deliver beautiful custom craftsmanship. If you have a specific vision you would like to see in your space, let us know! We will draft out the design to give you a visual and, upon your approval, put it into action. Make sure your home speaks to you! From a decorative border along a backsplash to a full size mural, our talented installers can do anything!
Northwest Tile & Floors
3900 N Schreiber Way
Coeur d'Alene, Idaho 83815
Visit Our Showroom Today