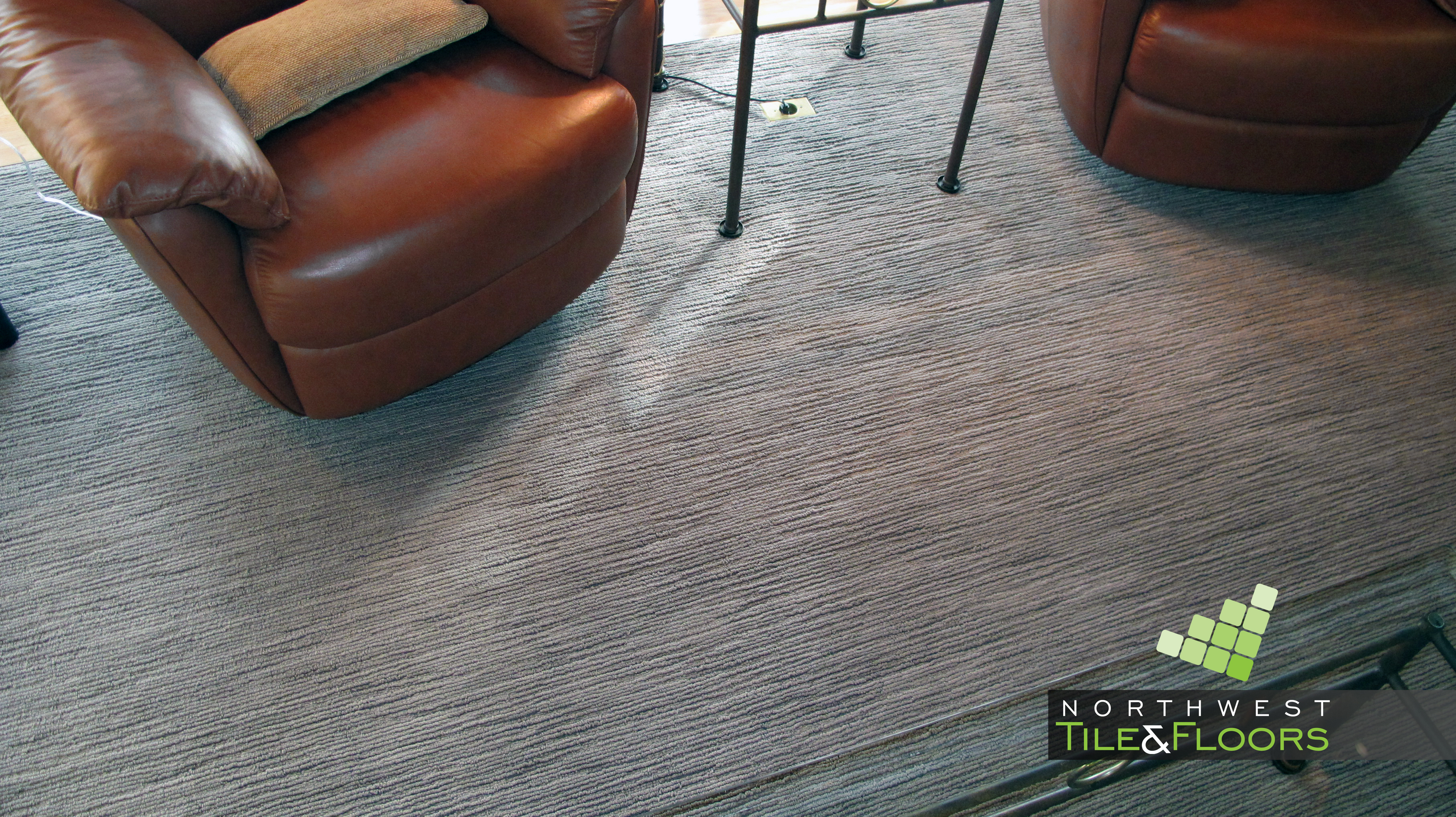 Carpet
It's the most common floor covering in the world, and often the most overlooked. Carpet technology has evolved to include super soft fibers and amazing bacteria eliminators. We carry the latest styles and colors featuring Shaw's Caress, Shaw Anso, Tuftex, Mohawk, Dreamweaver, Cavan Carpets, Unique Carpets Ltd., Lexmark and Kane.
Sensibility
Carpet can cover square footage much quicker and cleaner than any other floor covering, It's soft and padded texture makes it an ideal surface for new families and surroundings where children are present. Economically priced and easy installation makes carpet a smart choice and with anti-stain and no soak technology, it's a strong choice and will last for years.
Variety
From tight woven patterns, deep plush synthetics, luxurious wools and shaggy alternatives, there are plenty of options to ponder. New Microban® and R2X® technology make clean up and cleanliness a breeze. New technology also eliminates many allergens and pet odors that other carpets leave behind. Check it out for yourself.
Environment
Since recent years, most carpet ended up in landfills and was not a popular choice to environmentally conscious individuals. Carpet manufacturers have made a drastic difference since then. Carpet is now recycled from plastic bottles, wood, cotton, old carpet and plants such as sisal, jute and sea grass. It's a smart move and leaves a clean carbon footprint.
Some of the Brands We Carry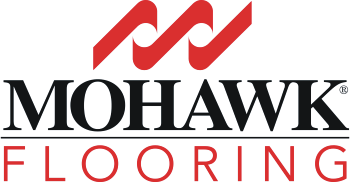 Northwest Tile & Floors
3900 N Schreiber Way
Coeur d'Alene, Idaho 83815
Visit Our Showroom Today