Our Team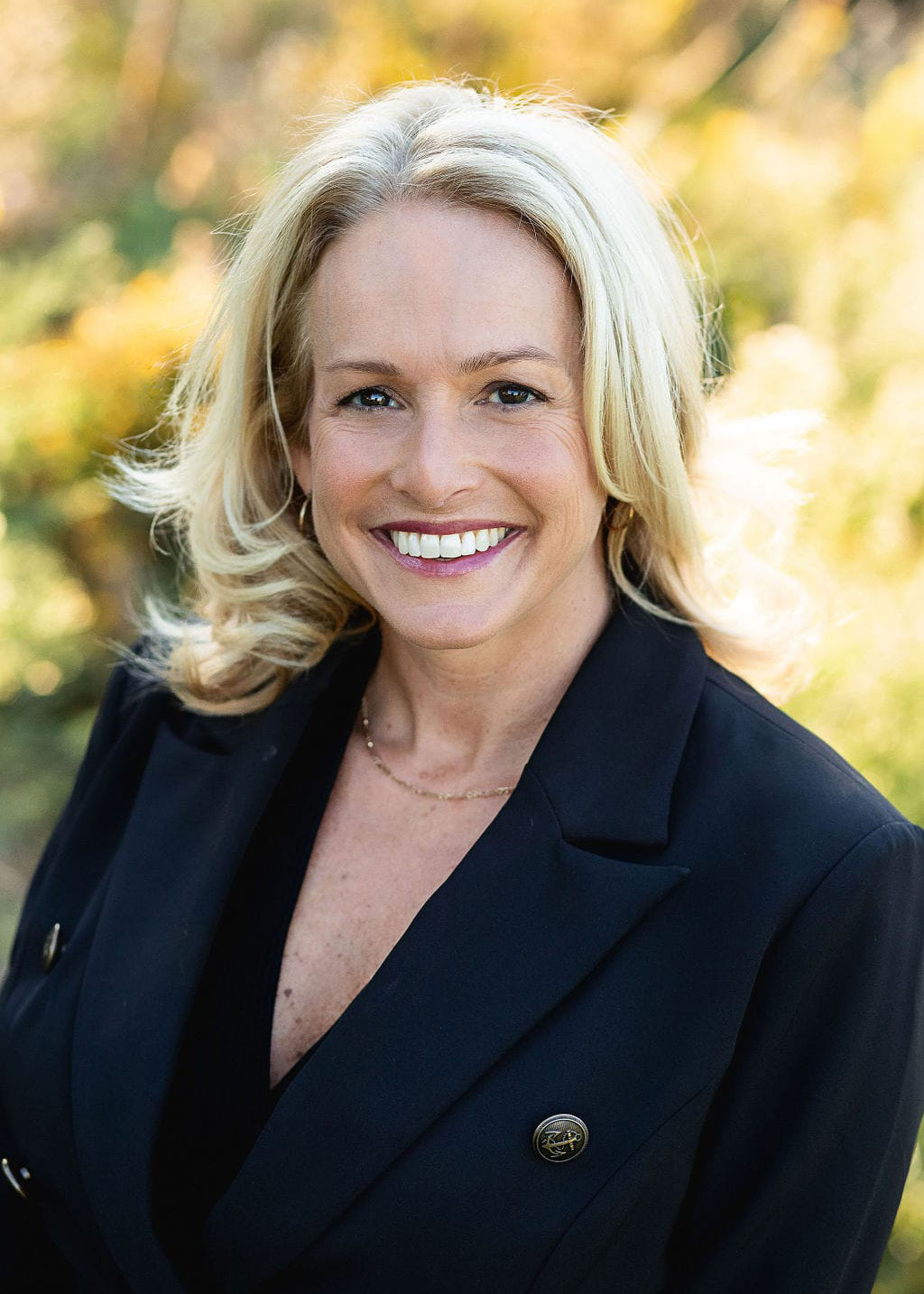 Jill Olson
My name is Jill Olson, aka "Tile Lady". I have owned Northwest Tile & Floors since 1993, and love being a small business owner in North Idaho. I have a BS in Chemistry from Cal Poly SLO, and worked for Proctor & Gamble when first out of college. After that east coast stint, the move to CDA and running this small business began. I have two children, Andrew and Bailey, and thoroughly enjoy living here, working here and playing here in CDA. This is an awesome community! I enjoy skiing, sports, theatre and just about any live entertainment. My role at the company is multi-faceted and I love that. I enjoy working the finance & accounting side of business, as well as extending my creative and people loving skills to make amazing designs come to life. Making a positive difference in my clients' homes and lives is the most important thing to me. We really do have amazing and loyal clients which I am so very grateful for.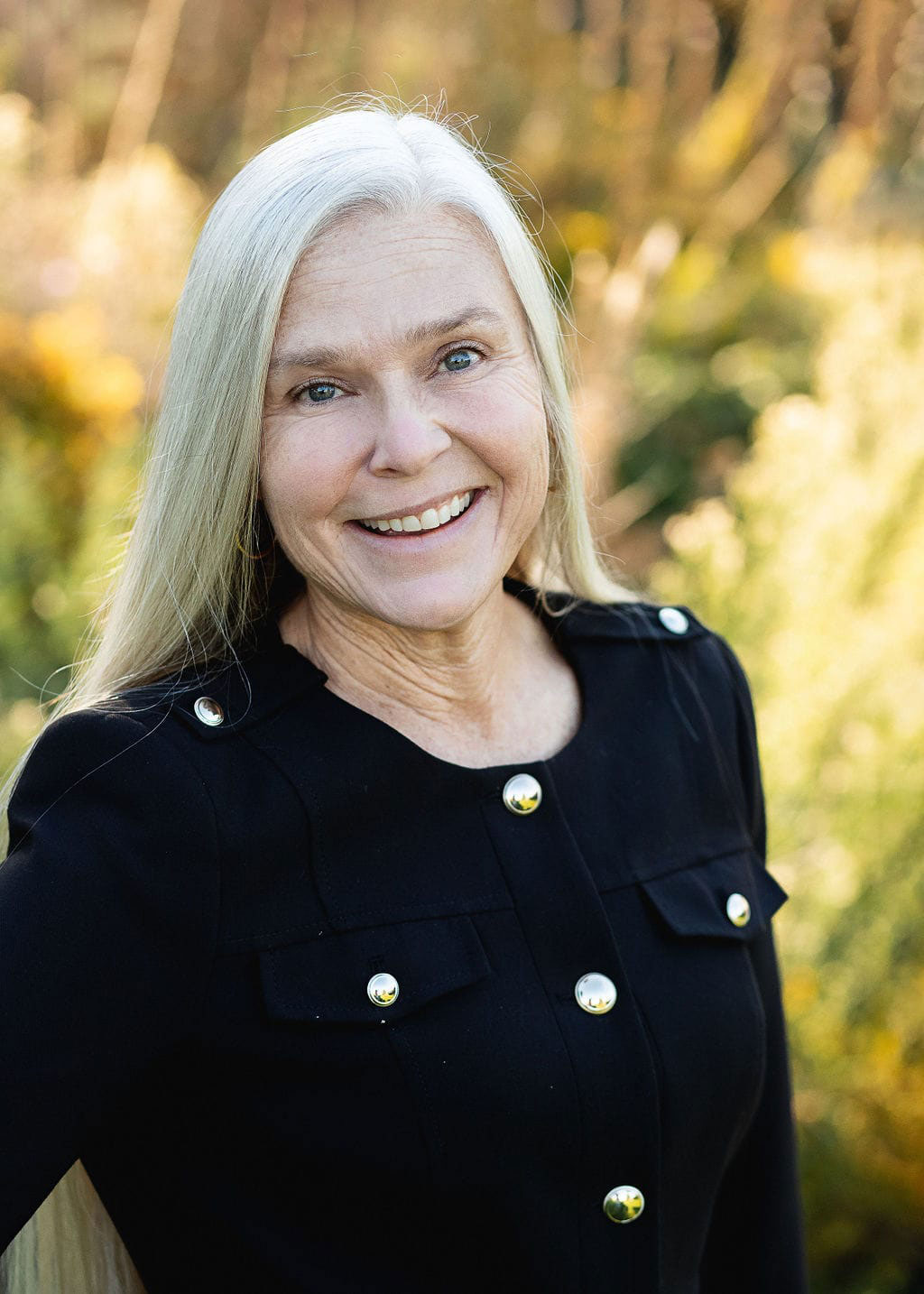 Deborah Miranda
Hello, my name is Deborah Miranda, I am the operations Manager for Northwest Tile & Floors. I have been with this amazing company for 20 years. Wow, has time flown. I am an Idaho native and love calling Coeur d' Alene home. I have always said this is God's country and I think most people would agree with me. I am an outdoor enthusiast and adventure seeker. What better place to do things then right here in our backyard. My husband and I are the proud parents of 1 amazing son, and 2 super amazing grandsons. They are all my whole world! I love working at NW Tile, what other job can you wear so many hats, get to be connected with so many different amazing clients, builders, and work with the best subcontractors in the Northwest. Our store is an amazing place to make peoples dreams come true.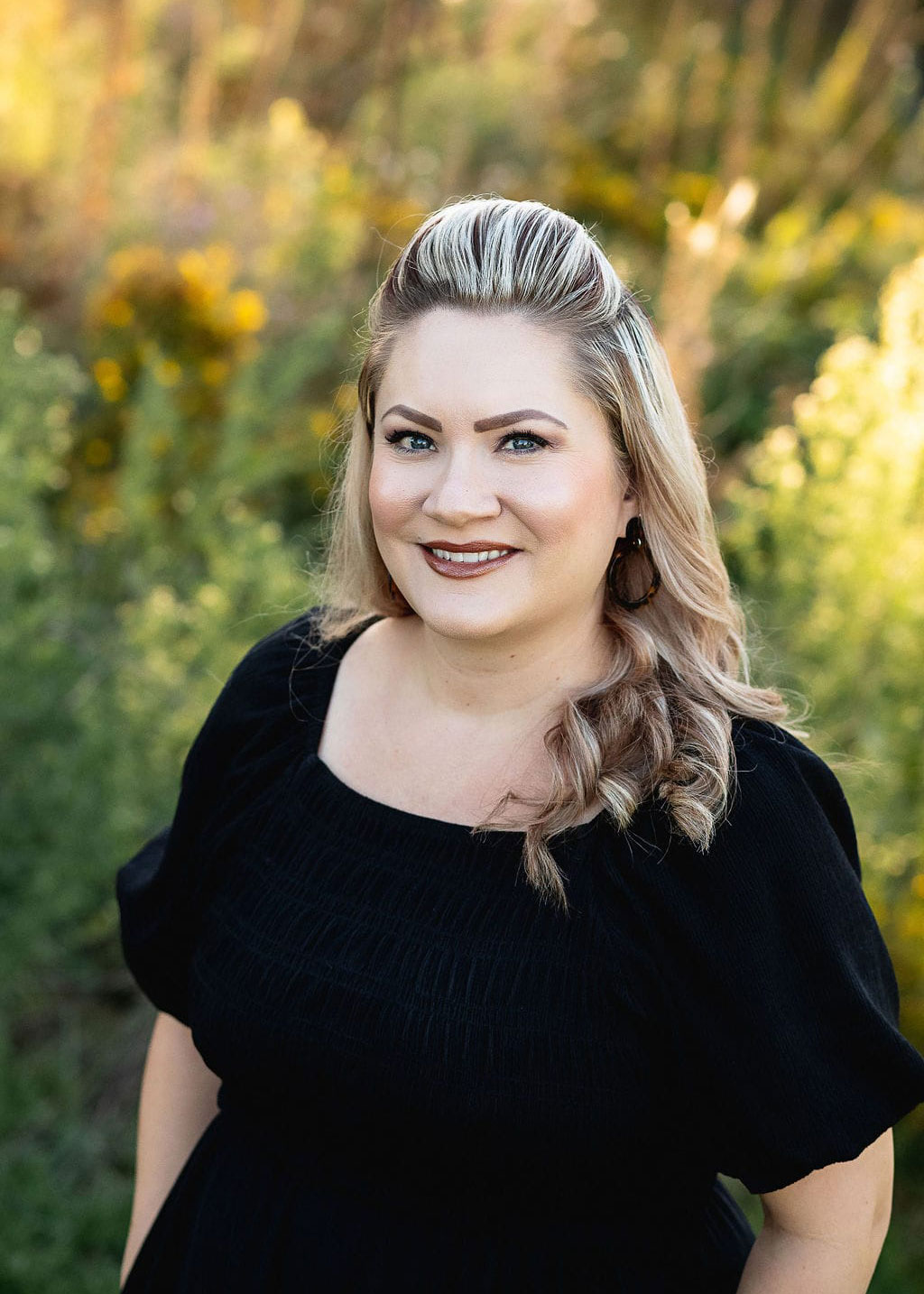 Heather Devault
Hi, my name is Heather Devault, and I am the Purchasing Manager here at NWTF. I have currently been with the company for over a year but previously worked here over ten years ago. It's good to be back. I like working behind the scenes here at the store helping the designers, as well as the clients and see designs come alive. It's a special feeling to know you have had a role in creating someone's dream space to live in. When I am not working, I enjoy spending time with my husband Dustin and our two daughters. As native Idahoans, we love being out in nature, camping, riding our four wheeler and kayaking. I also love shopping, cooking and reading a good book next to a cozy fire. I currently just started a new pastime of leading a Girl Scout troop. I am excited to see how I can help out in the community and help young girls grow into confident women.
Trae Allen
My name is Trae Allen, and I am a designer here at Northwest Tile and Floors. I have spent a little over 5 years in the flooring industry. I was born and raised in Spokane and graduated from S.F.C.C. with my AA in Business and marketing. I began working for another flooring company out of high school and gradually worked my way up in the business between sales and installation. I had the opportunity to work for the Union on the pipeline at the age of 23. I thoroughly enjoyed being a pipefitter/welder and knew I loved the construction industry in general. I was Loyal to Local 44 for 6 years but suddenly was forced to quit due to an injury. When given the opportunity to rejoin the flooring industry, I didn't hesitate. I have done everything from working in the showroom, running the warehouse, and being a contractor/Installer. I value the relationship that develops while working with my clients on their projects, big or small. My goal is to guide you through the building process, exceed my client's expectations, and get things done! I have a 6-year-old son McCoi and he is the center of my world. You will find us golfing and boating in the summer and up in the mountains snowboarding in the winter. I look forward to meeting or working with you here at Northwest Tile to make your design dreams a reality.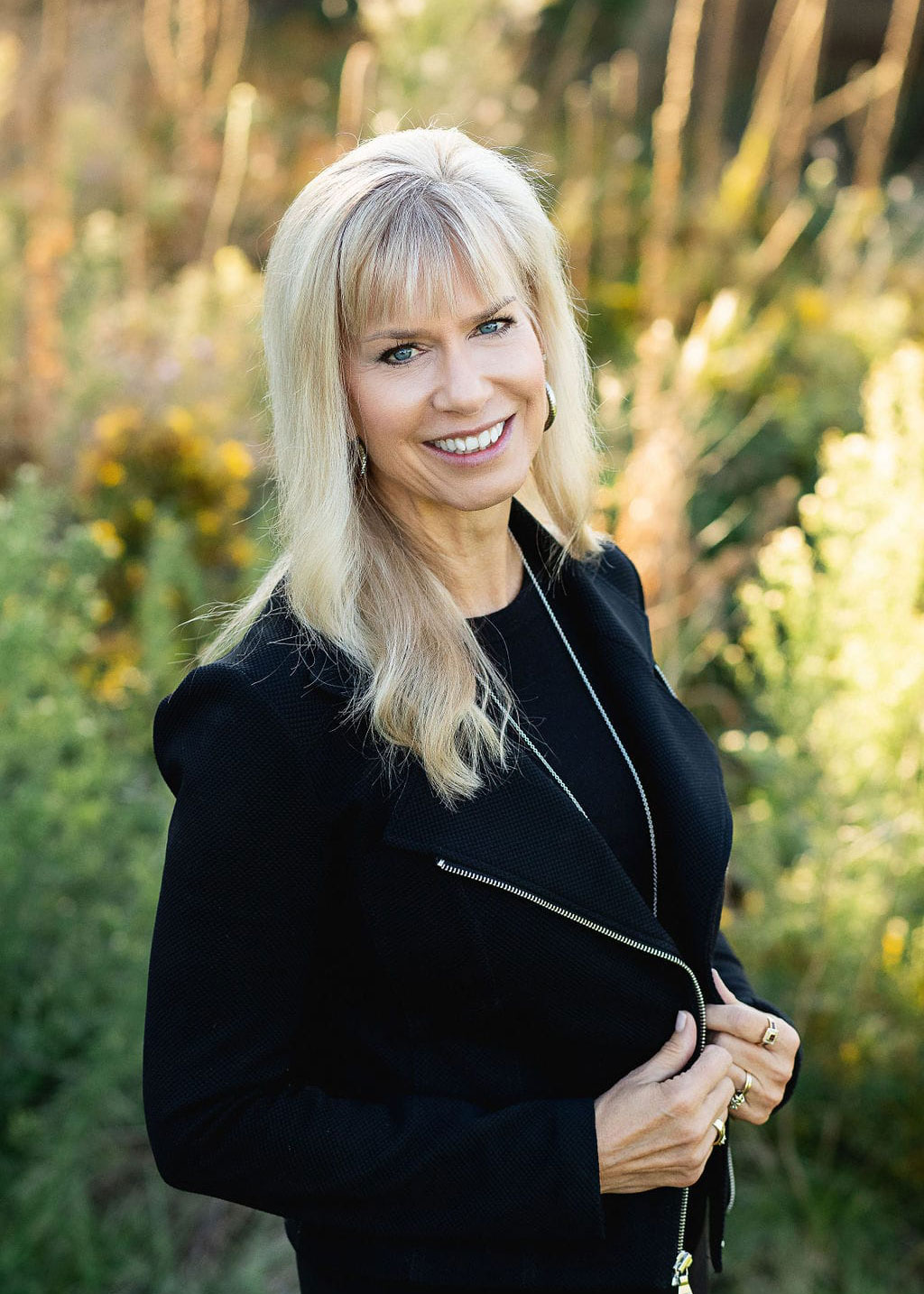 Jennifer Fleener
Hi, I'm Jennifer Fleener, and I am a designer at Northwest Tile & Floors. I have been in the interior design industry for over 30 years, and have a great working knowledge of flooring, tile, and counter tops. My design process is focused on my clients' needs and wants. For those that come in with a design vision, I love helping them achieve that. When clients come in and are overwhelmed by the choices, I love guiding them through the process so they can relax and enjoy it. This industry is constantly changing and as new products arrive, I make sure I understand how they fit into different lifestyles. Come visit us at Northwest Tile & Floors and experience the amazing product selection and customer experience!!
Beau Brooks
My name is Beau Brooks and I'm the warehouse manager at Northwest Tile & Floors. I was born and raised in Southern California and lived there until moving up to North Idaho in 2011. I graduated from the University of California at Riverside in 1996 with a bachelors in Creative Writing. I previously worked in commercial printing, beverage retail management, and from 2015 to 2020 I was the winemaker at a local winery. When I'm not working at NW Tile I'm usually spending time with my girlfriend Michelle and our three cats, Minnie, Boris and Bubby. I enjoy playing guitar, listening to music and watching documentaries. My favorite thing about working at Northwest Tile is my co-workers; everyone here is a team player who really cares about providing the best customer experience possible.