Our Team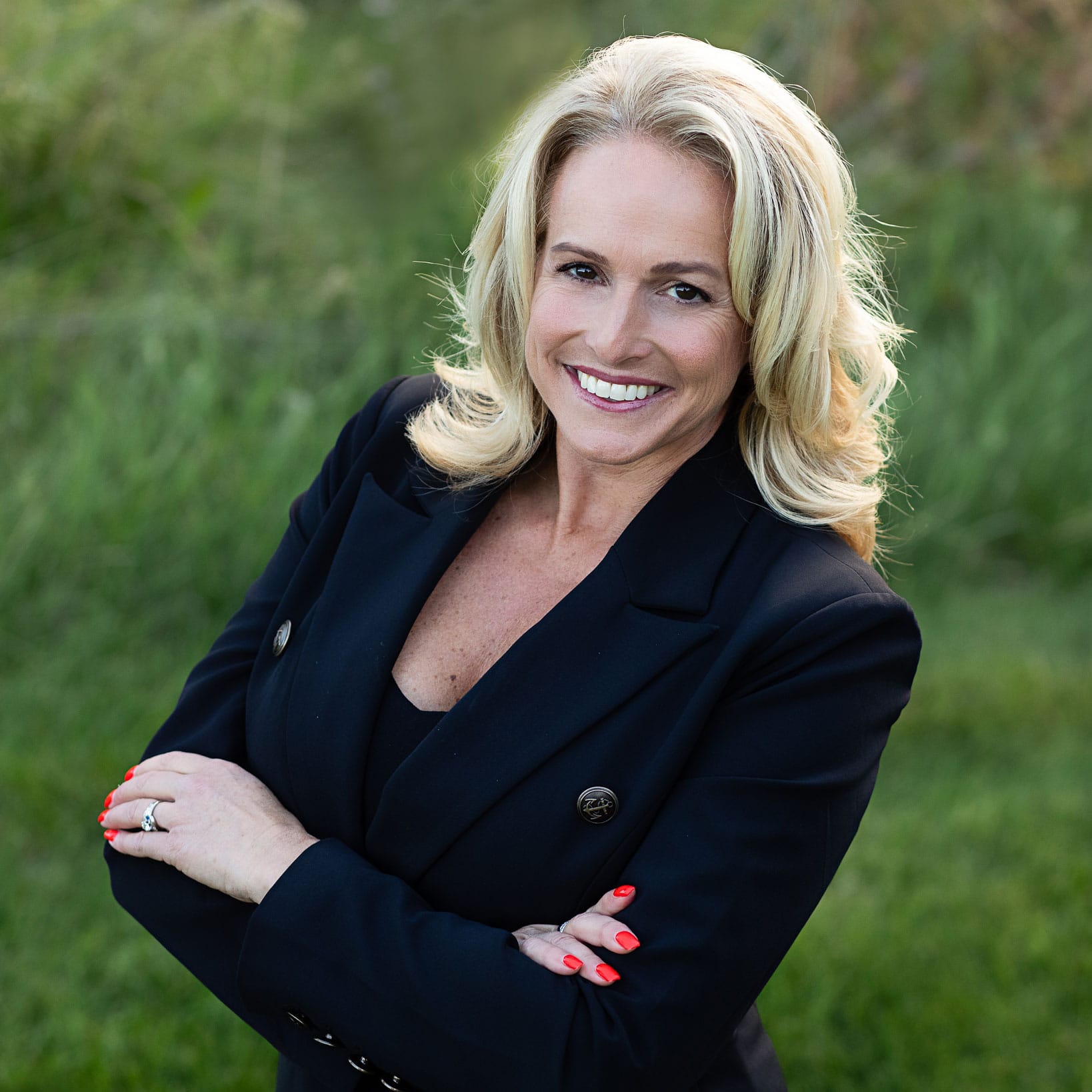 Jill Olson
My name is Jill Olson, aka "Tile Lady". I have owned Northwest Tile & Floors since 1993, and love being a small business owner in North Idaho. I have a BS in Chemistry from Cal Poly SLO, and worked for Proctor & Gamble when first out of college. After that east coast stint, the move to CDA and running this small business began. I have two children, Andrew and Bailey, and thoroughly enjoy living here, working here and playing here in CDA. This is an awesome community! I enjoy skiing, sports, theatre and just about any live entertainment. My role at the company is multi-faceted and I love that. I enjoy working the finance & accounting side of business, as well as extending my creative and people loving skills to make amazing designs come to life. Making a positive difference in my clients' homes and lives is the most important thing to me. We really do have amazing and loyal clients which I am so very grateful for.
Deborah Miranda
Hello, my name is Deborah Miranda, I am the operations Manager for Northwest Tile and Floors. I have been with this amazing company for almost 12 years. Wow. Has time flown. I am an Idaho native and love calling Coeur d' Alene home. I have always said this is God's country and I think most people would agree with me. I am an outdoor enthusiast. I am an adventure seeker. What better place to do so many outdoor things than right here in our back yard. I am also the Assistant Director of the Red Hot Mama's – who I might add is going to Macy's this year, for the 3rd time. Woop woop!!!
I love working at Northwest tile and Floors. What other job can you wear so many hats, get to be connected with so many different amazing clients, builders, and work with the best subcontractors in the Northwest. Our store is an amazing place to make people's dreams come true.
Michele Crawford
I'm Michele Crawford, a designer on staff at Northwest Tile and I have spent over a decade in the flooring industry. My approach as a designer is client centered. I love the relationship that develops while working with my clients on their projects, big or small. Exceeding a client's expectation while making the process of building or remodeling less stressful is my goal. I strive to create spaces that are functional, tailored to each family's needs, while beautiful and personal. My love of design comes from living overseas and experiencing different cultures while traveling with my family but I am a Northwest gal at heart! I graduated from WSU with a BA in Communications. I take advantage of what our region has to offer with my two teenage boys, Brennen and Rylan, and my husband, Don. You will find us on the lake in the summer and up at the mountains when the snow falls! Come see us at Northwest Tile, I guarantee you will find exactly what you are looking for and will enjoy the experience!
Brandy Hayes
I am the Showroom Manager here at Northwest Tile & Floors. I started out working on Saturday's only for about six years, then, recently, came on full time. I was born in Spokane, raised in the Yakima Valley area, then went back to Spokane as an adult. My family and I moved to Denver when my youngest was five days old. That was a fun drive! We vacationed up at Priest Lake every summer, staying in the same cabin at Hills Resort, so it's no surprise we came back to the area. I love being out in the showroom and greeting everyone that comes through our doors. Everyone here is exceptional at what they do, from the designers to the warehouse crew. From start to finish, we have an amazing team that can help with all of your flooring needs. Come check out our unique collection!
Heather Devault
Hi, my name is Heather Devault, and I am the Purchasing Manager here at NWTF. I have currently been with the company for over a year but previously worked here over ten years ago. It's good to be back. I like working behind the scenes here at the store helping the designers, as well as the clients and see designs come alive. It's a special feeling to know you have had a role in creating someone's dream space to live in. When I am not working, I enjoy spending time with my husband Dustin and our two daughters. As native Idahoans, we love being out in nature, camping, riding our four wheeler and kayaking. I also love shopping, cooking and reading a good book next to a cozy fire. I currently just started a new pastime of leading a Girl Scout troop. I am excited to see how I can help out in the community and help young girls grow into confident women.
Artimis Menefee
Hi, I'm Artimis, the newest addition to the design team at NW Tile & Flooring and very happy to be here. My background is varied but art, design and the love of beauty runs through it all. I started my career as an independent artist and healer, later worked as a graphic artist and then interior designer for an architectural firm in the Seattle area before settling into kitchen and bath design, which I love. I've traveled throughout North and Central America, parts of South America and Asia. I also lived in Ecuador for several years. I love learning so somehow I ended up with multiple degrees; BS in Biology, BA in Art, MA in Philosophy and Consciousness, AA in Interior Design and more I won't go into for the sake of brevity. I've been married to the love of my life, Matthew, for 31 years. We recently moved to the CDA area and are here to stay. I love the people and the natural rural feel since I'm a country girl at heart with a fierce and independent spirit. A lot like Northern Idaho!
Bryan Segsworth
I'm Bryan Segsworth. I've lived in North Idaho for more than thirty years, and will always love the water and trees. I have years of experience with Autocad (architectural and misc.) too many hobbies, and a BA in history. People think history is about names and dates, but no, it's about everything and it's fun to see unexpected connections. For instance, driving a truck isn't just a blue collar job, it's a part of a much bigger service industry. I can see it in many different ways. I'd like to think any customer here can get a bit more than they expect because we all do a bit more than our jobs, because we see the bigger picture!