Our Team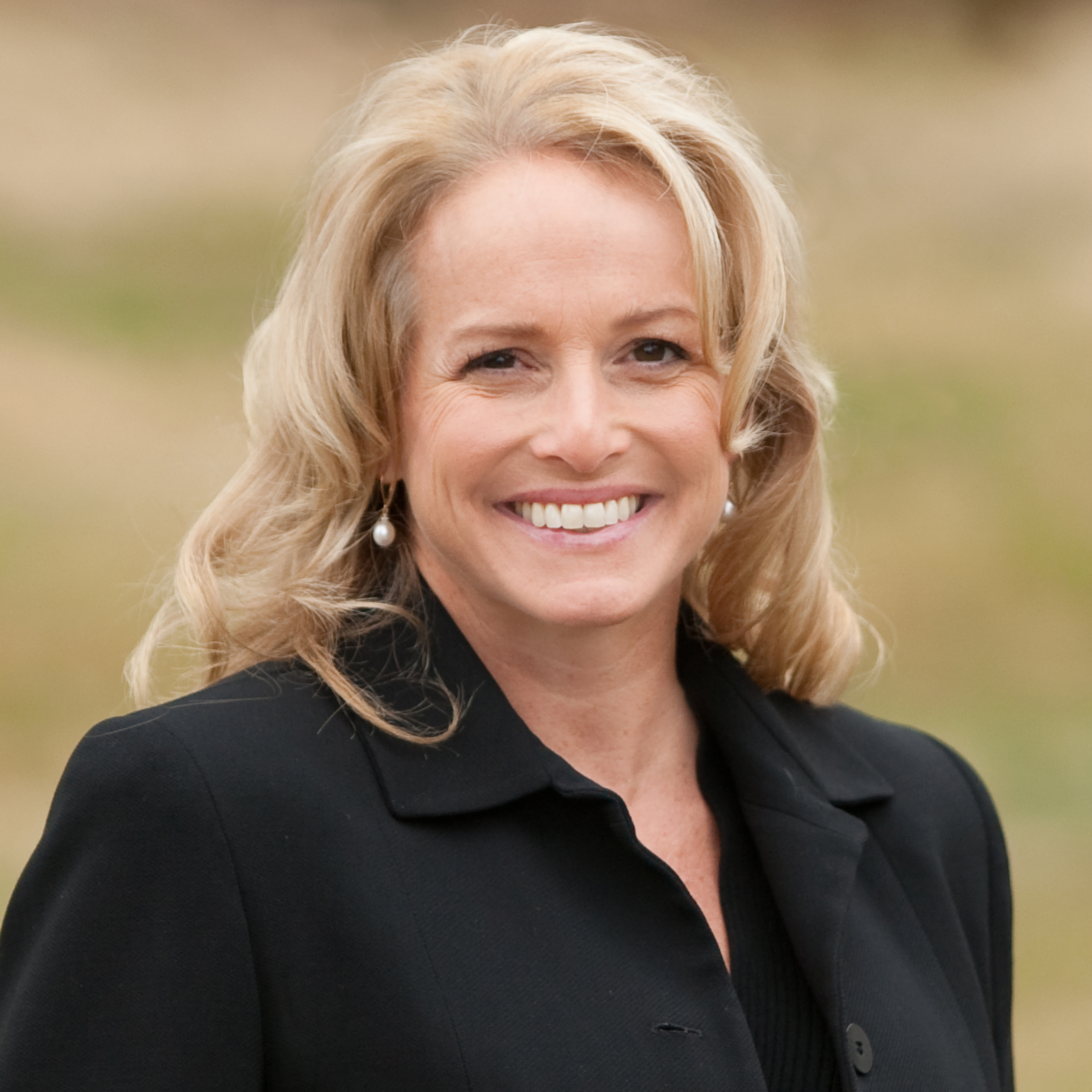 Jill Olson
My name is Jill Olson, aka "Tile Lady". I have owned Northwest Tile & Floors since 1993, and love being a small business owner in North Idaho. I have a BS in Chemistry from Cal Poly SLO, and worked for Proctor & Gamble when first out of college. After that east coast stint, the move to CDA and running this small business began. I have two children, Andrew and Bailey, and thoroughly enjoy living here, working here and playing here in CDA. This is an awesome community! I enjoy skiing, sports, theatre and just about any live entertainment. My role at the company is multi-faceted and I love that. I enjoy working the finance & accounting side of business, as well as extending my creative and people loving skills to make amazing designs come to life. Making a positive difference in my clients' homes and lives is the most important thing to me. We really do have amazing and loyal clients which I am so very grateful for.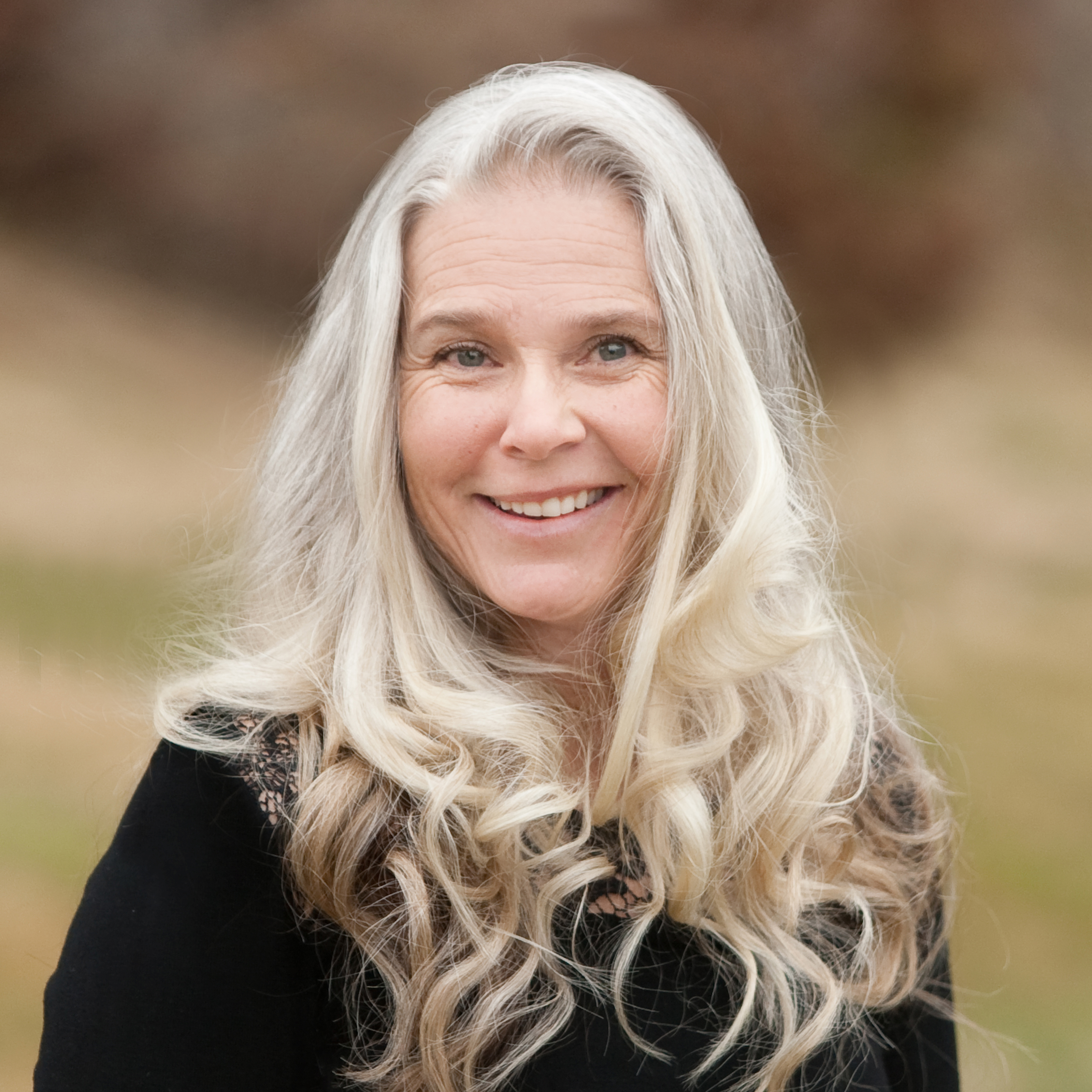 Deborah Miranda
Hello, my name is Deborah Miranda, I am the operations Manager for Northwest Tile and Floors. I have been with this amazing company for almost 12 years. Wow. Has time flown. I am an Idaho native and love calling Coeur d' Alene home. I have always said this is God's country and I think most people would agree with me. I am an outdoor enthusiast. I am an adventure seeker. What better place to do so many outdoor things than right here in our back yard. I am also the Assistant Director of the Red Hot Mama's – who I might add is going to Macy's this year, for the 3rd time. Woop woop!!!
I love working at Northwest tile and Floors. What other job can you wear so many hats, get to be connected with so many different amazing clients, builders, and work with the best subcontractors in the Northwest. Our store is an amazing place to make people's dreams come true.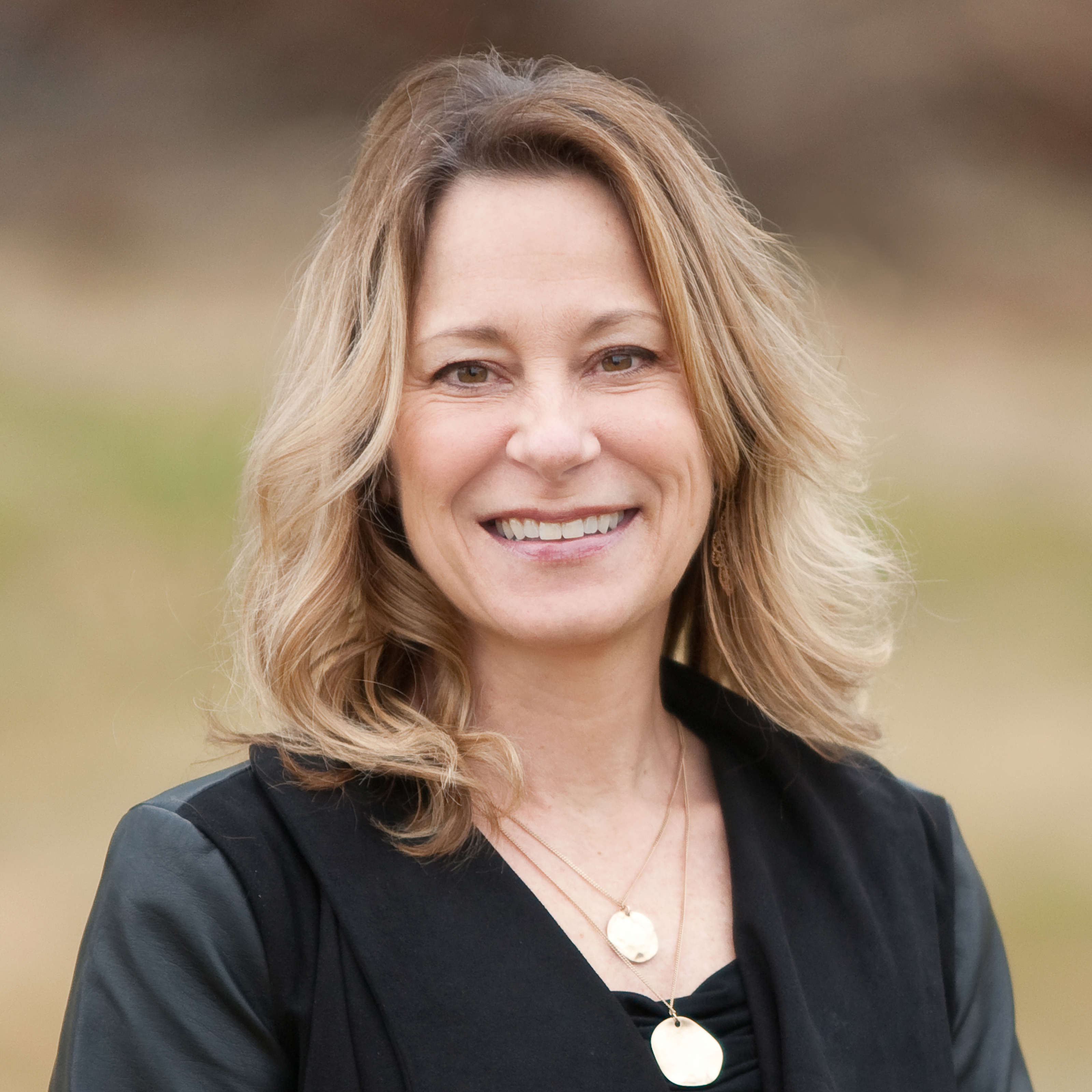 Michele Crawford
I'm Michele Crawford, a designer on staff at Northwest Tile and I have spent over a decade in the flooring industry. My approach as a designer is client centered. I love the relationship that develops while working with my clients on their projects, big or small. Exceeding a client's expectation while making the process of building or remodeling less stressful is my goal. I strive to create spaces that are functional, tailored to each family's needs, while beautiful and personal. My love of design comes from living overseas and experiencing different cultures while traveling with my family but I am a Northwest gal at heart! I graduated from WSU with a BA in Communications. I take advantage of what our region has to offer with my two teenage boys, Brennen and Rylan, and my husband, Don. You will find us on the lake in the summer and up at the mountains when the snow falls! Come see us at Northwest Tile, I guarantee you will find exactly what you are looking for and will enjoy the experience!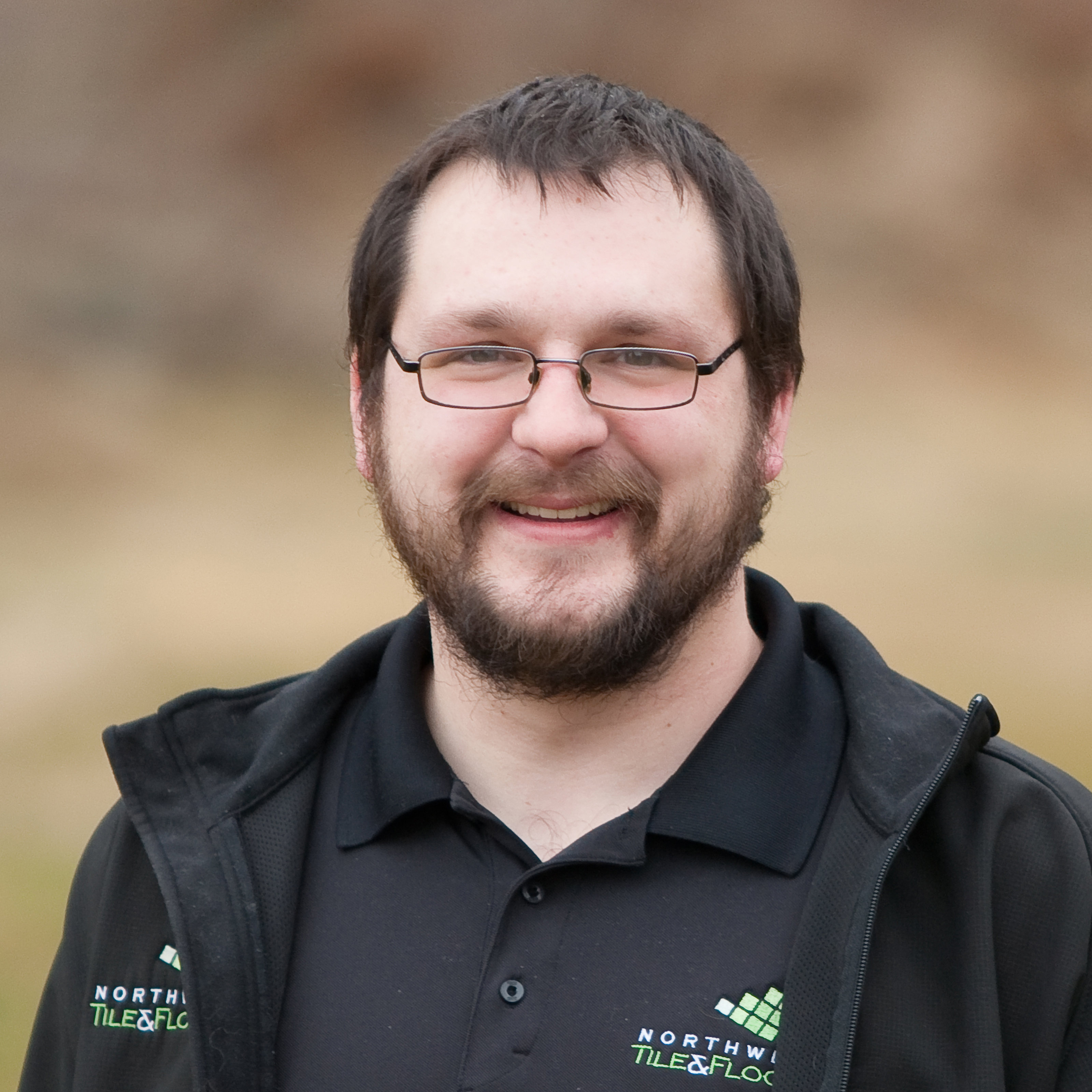 Justin Williams
I have lived in North Idaho most of my life and could not imagine living anywhere else. I am a technology enthusiast but also enjoy time outdoors camping and fishing with my family. I have a strong background in flooring having installed everything from poured epoxy coatings to good old ceramic tile. I will use my experience in the field to provide excellent service to every customer I work with. I have been with Northwest Tile & Floors for 8 years starting out on an installation crew. I worked my way up to warehouse manager and now am moving to sales to start the next chapter with this company. I hope you will come by and see how my knowledge can serve you!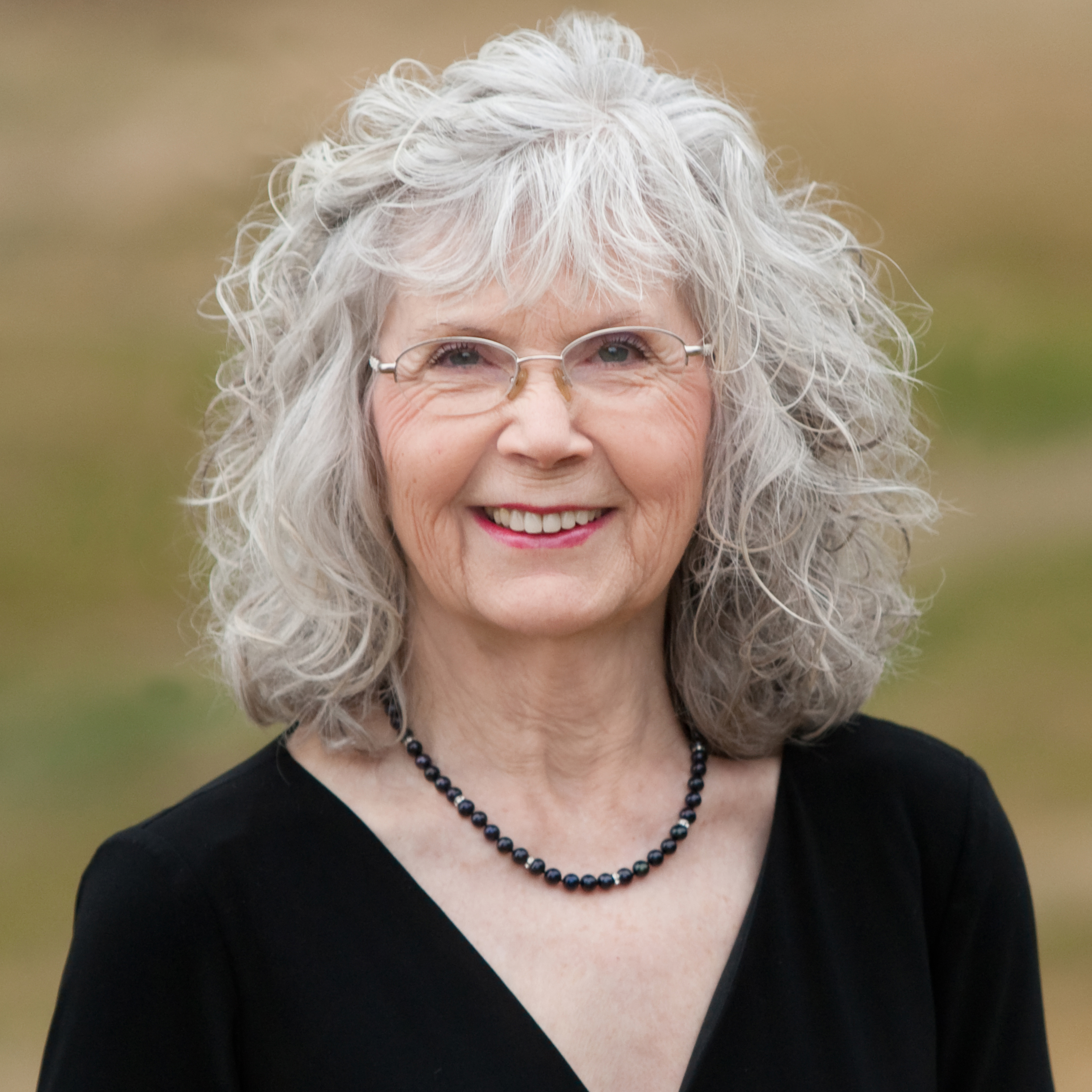 Kathryn Ropp
My name is Kathryn and I'm a member of the "Baby Boomer" generation. I grew up in rural northwestern Washington State, but raised a family and spent most of my adult life in Northern Idaho. I'm an easy going, but foot-loose type of personality, who's traveled some and moved "a lot". I finally settled in Coeur d'Alene, close to family, friends and nature. I've been working at NW Tile & Floors since October 2015. Around here, I am "Girl Friday" so to speak. I do everything from answering phones to cost & receiving invoices, and labeling inventory. The most fun part of all is greeting and interacting with all the terrific people who walk through our doors. This great environment keeps me on my toes and thinking young!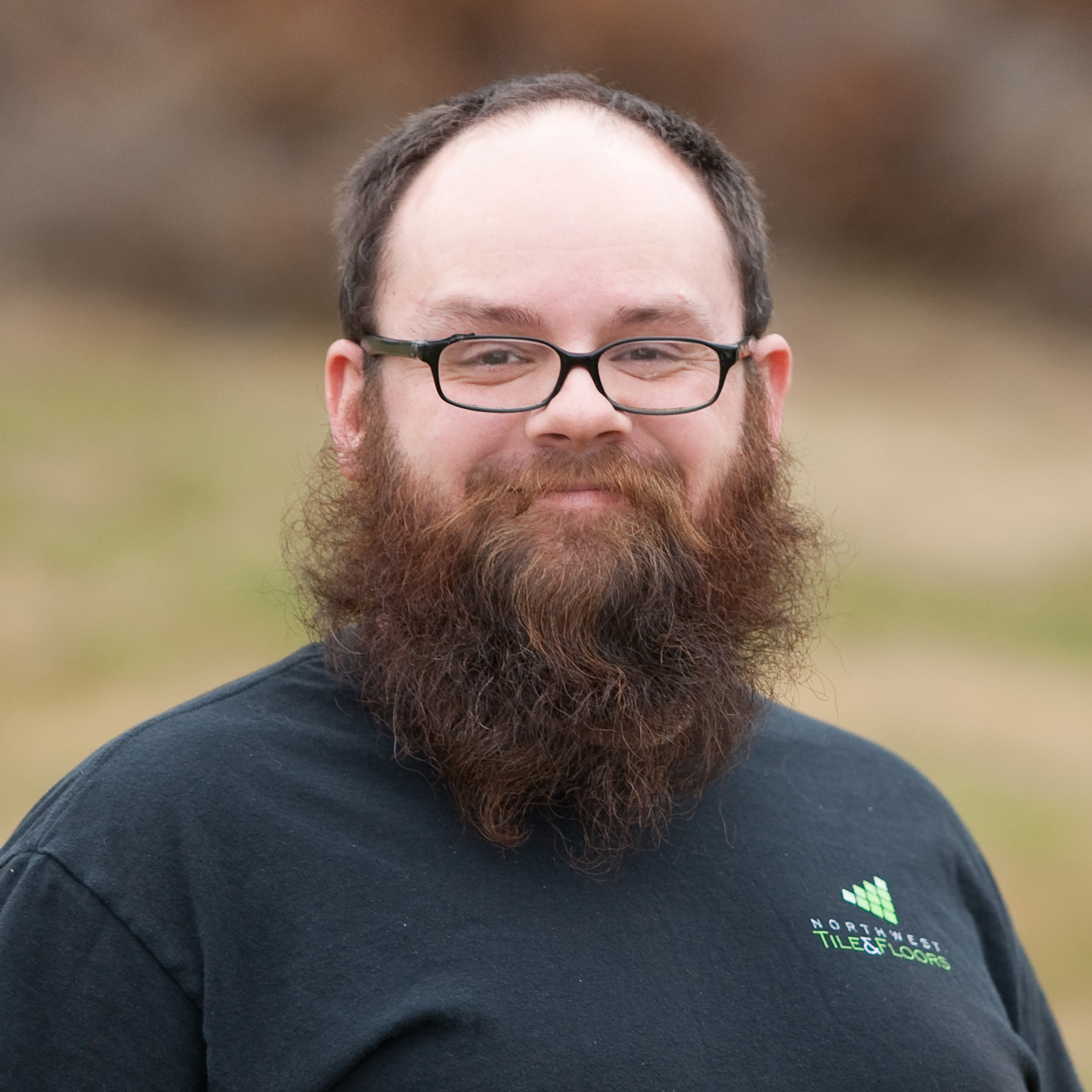 Trent Personette
My name is Trent Personette, and I have been local to Idaho for 8 years now. I have been a part of the family at Northwest Tile for almost a year, and everyone here has made me feel exceptionally welcome. I grew up in a few different places (including Indiana and New York) but Michigan was my home for many years before moving here. I am happily married and have three wonderful children, Kaleb, Aaren and Cloey. I play softball every year and count myself amongst the many camping enthusiasts in this beautiful state. I also love good music and food from many different cultures. I love to work with everyone here at Northwest Tile and come into contact with so many amazing people, and have experience in many areas that make this job perfect for me. It matters so much to me that we are providing high quality products and services in people's homes and lives. I am so grateful to be helping this team move in all its many positive directions.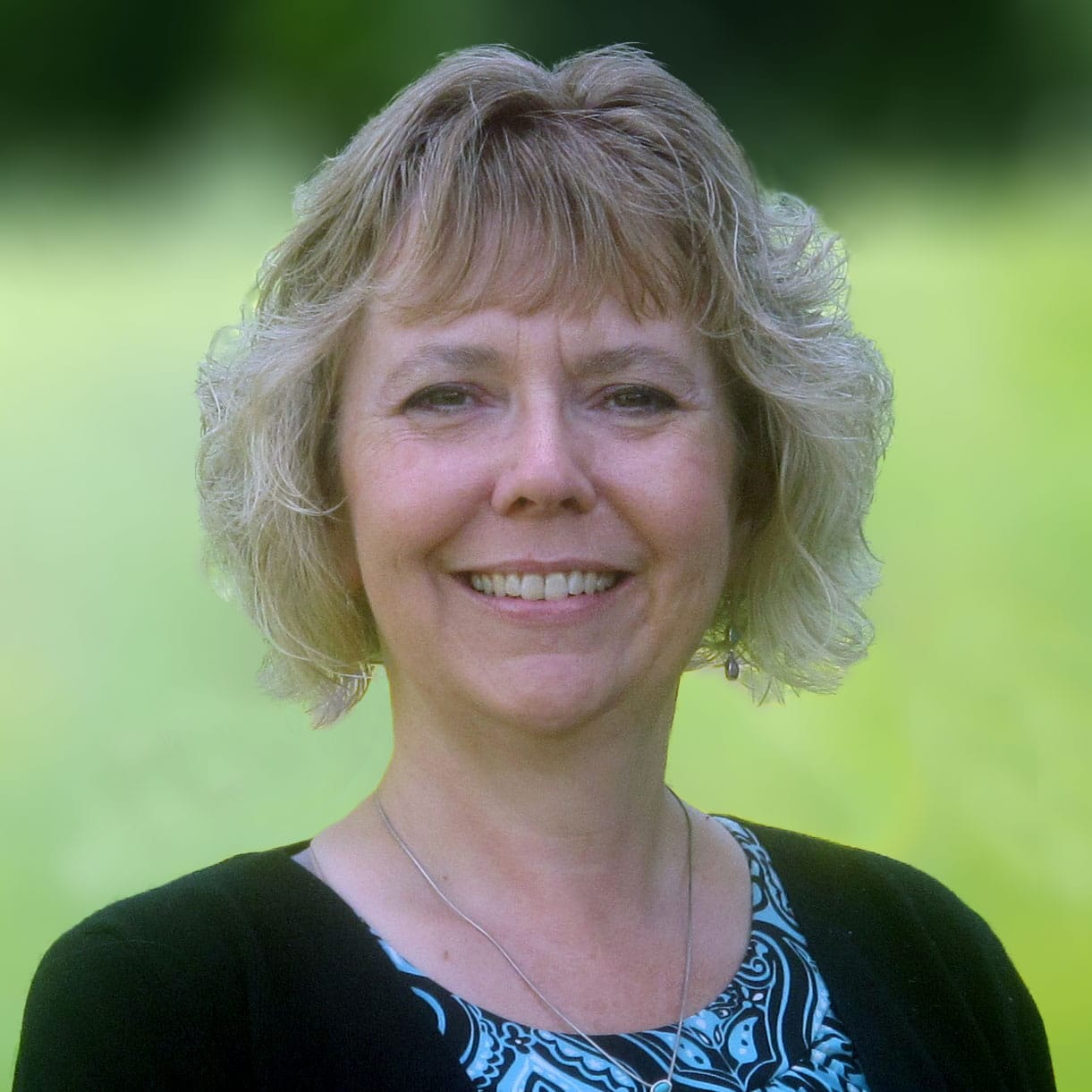 Kelly Zion
I am Kelly Zion. I have an AAS Degree and a BA Degree from Northern Virginia Community College and Marymount University in Arlington, Virginia, respectively in Interior Design. With living the life as an "Army Brat" and an Army wife, I have lived in 8 states. I moved to Idaho in 2000 after spending 10 years in Alaska. Idaho is now home and my most favorite place out of all the places that I have lived. I have 2 grown daughters, that are married, Kaela (Mat) and Rebecca (Brannen). My career in the field of Interior Design is very diverse. I have worked for Robert Allen Fabrics and Maharam in the Design Center in Washington, DC. I have also been a Kitchen Designer and worked for a national plumbing company. However, I have spent most of my career in the flooring industry, where I have gained experience in working on existing homes to new construction. I have a passion of designing with tile. My approach to design is to listen to the customers wants and needs. Helping my customers achieve the look and function that they desire.